Joe Nolan
Joe Nolan is a retired attorney who began publishing his work in the Fall of 2017. He has self-published three books of poems, Human Grace, Cats Canít Use Straws and Sky Gardens, which are available on Amazon. Joseph works mostly in form, writing mostly short poems. His readings emphasize musicality deriving from rhyme and meter.
Since 2017, he has published over 800 poems in local poetry journals, including Medusaís Kitchen, the Sacramento Voices Poetry Anthology, now, Voices Poetry Anthology, Poetry Now, Collisions 5 in Modesto, Song of the San Joaquin, Better Than Starbucks and Brevities Mini-Mag of Minimalist Poetry. He has been a featured reader in Sacramento, Turlock, Sonora and Manteca.
This collection of poems, Water Dreams, is Joeís fourth full-length collection of poems.
Interests include hiking in forests and on beaches, time in nature, meditation, yoga, Jin Shin Jyutsu acupressure, chi-gong and spicy dishes at Thai and Indian restaurants.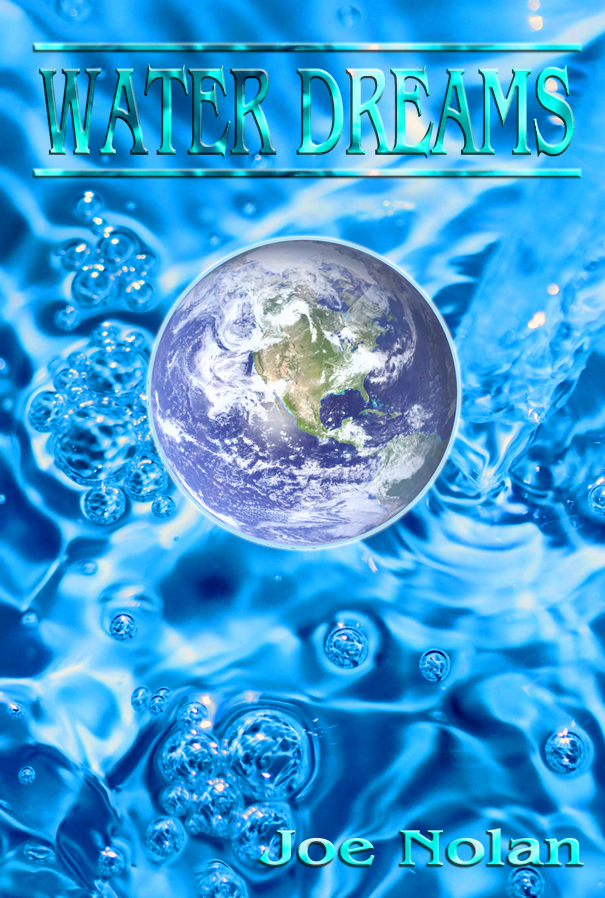 JOE NOLAN
106 pages, plus cover
6 x 9, Perfect Bound
$18.95

FREE shipping within the Continental United States
---
Joseph Nolan has posted in Medusaís Kitchen many times; his writing is accessible and based on all the crazy things he sees around him. He plays with rhythm and rhyme, rocking us from line to line. Youíll enjoy these poems, Iím sureótheyíre colorful and reflect the nonsensical times we live in.

Kathy Kieth, Medusaís Kitchen and Rattlesnake Press

Joe Nolanís Water Dreams is loaded with jaunty rhymes, irregular rhythms, and forms bent to the familiar and the unfamiliar. Like Ogden Nash, he playfully subverts the readerís expectations, but then goes for the jugular. However, these arenít mere entertainments (even as entertaining as they are). Nature is revered and parsed for its many messages to humans (though Nolan is a Zen master poet who is actually having a good time). There is no shortage of social commentary either, which makes these poems ill-suited for the inexperienced and beginners. Often the human will is on trial as Nolan prods it to reveal its foibles and convert it to mirth. Throughout there is a reckoning with a pre-20th Century past: the traditional first letter of each line is capitalized, subject-verb inversions, archaic contractions. These all remind the reader that poems have long been containers for ideas and truths about human nature. Joe Nolan can scavenge the past for absurdity in our current moment.

Tim Kahl, Author of OMNISHAMBLES

---